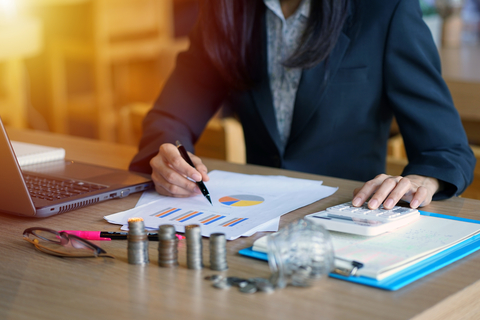 Small business owners who've incorporated may be reluctant to share ownership with staff. However, the
a number of compelling reasons why it may make sense to give employees some ownership, even for very small companies. Doing so is a way to retain employees as well as to increase their productivity and caring about the business. The Tax Cuts and Jobs Act included a provision that allows for the deferral of income by employees who receive an equity interest through a "qualified equity grant" (explained below). Here's an overview of the new rule and what it means taxwise to employees and the company. It's not easy stuff to understand because there are so many aspects to it.
New deferral option
The grant of stock options (in technical terms are ones that are nonstatutory stock options and not incentive stock options) usually are not taxed until the exercise of the options, and restricted stock units (RSUs) usually are not taxed until the stock becomes vested.
Corporation's perspective
While employees make the deferral election, it's up to their corporations to make this possible by creating qualified equity grants and doing other things. Corporations must tell employees about the Sec. 83(i) election if they are eligible for it.
Corporations can bar employees from opting to defer income for 5 years in 2 ways:
Not provide an escrow arrangement.

Not meet qualified equity grant conditions (e.g., only issue grants to 50% of employees rather than the 80% requirement).
For more details click here