How To Start A Shoe Business?
A shoe business, just like most other businesses, cannot just be started by having an interest in the field or on the basis of enthusiasm to turn into an entrepreneur. Prior knowledge and thorough planning are required to understand
how to start a shoe business
and run it successfully.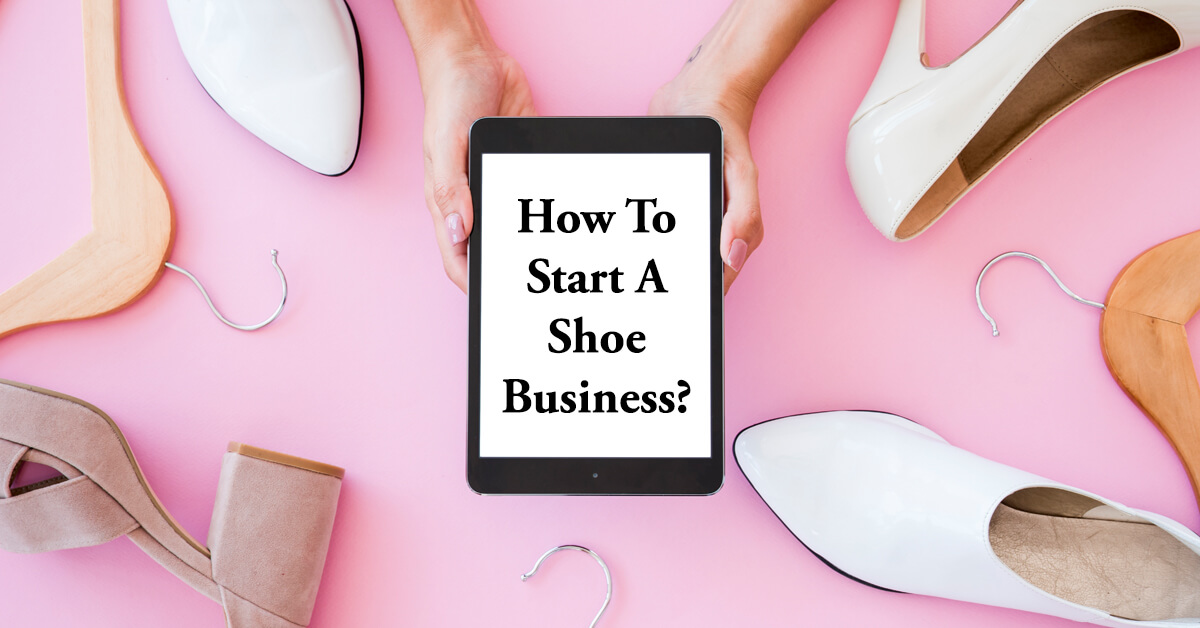 Choosing The Specific Shoe Types
While starting the shoe business, the first step is to choose the speciality that you, as an entrepreneur, want to specialise in, whether it is in men's footwear or women's footwear or whether you want to deal only in leather shoes or stock only boots of various types in the store or house shoes only from a particular brand in the store or have an exclusive multi-designer shop. Alternatively, you can even support certain small scale designers or local artisans or can decide to display only ethnic wear shoes such as
juttis
or mojris or only Kolhapuri chappals or only organically sourced leather shoes, etc.
The cost of setting up the business

Location of the business

Time taken to break even after starting the business

Ways of procuring funding for the business

The number of employees required to run the business

The equipment and materials required for the business

Study of the competitors in the same business
When starting a new business, registering the business is an essential step and must be done immediately to carry out the business sans any hurdles and legal issues. A business registration gives recognition to the business and provides a business structure. Entrepreneurs starting a shoe business can choose from a sole proprietorship or a partnership or a limited liability partnership or a one person company. Each type of business entity has its own advantage and the most appropriate one must be chosen which will benefit the business.
Marketing of the business is the next vital step and must be given due importance since the shoe business is a popular business which has several competitors and for your business to be successful, you need to stand out against the crowd.
How To Start Your Own Business?
This is the core of your business. You need to know what kind of business you would like to start.
You can carry out market research in two ways – primary and secondary.
Primary research involves getting feedback from your target audience in the form of online surveys, interviews, focus groups, etc.
Secondary research involves understanding the market trends based on existing polls and surveys.
3. Determine the Type of Ownership of your Business
–
Sole Proprietorship
– You will be the only owner of the company and are responsible for all debts and profits.
–
Partnership
– The business is owned by two or more individuals. There are different types of partnership and the profit sharing and responsibility gets distributed amongst the partners.
–
One Person Company or OPC
– The business that is owned by one person along with another person who is designated as a nominee. The paid-up capital should be less than INR 50 lakhs and annual turnover should be less than INR 2 crore.
–
Private Limited Company
– A private limited company, is a type of privately held small business entity. T
4. Determine the Type of Business Activity
Do you want to manufacture a product? Or is your business going to provide a service? Or would you be buying and reselling different products? Or do you want to become a franchise of an existing chain?
5. Create a Business Plan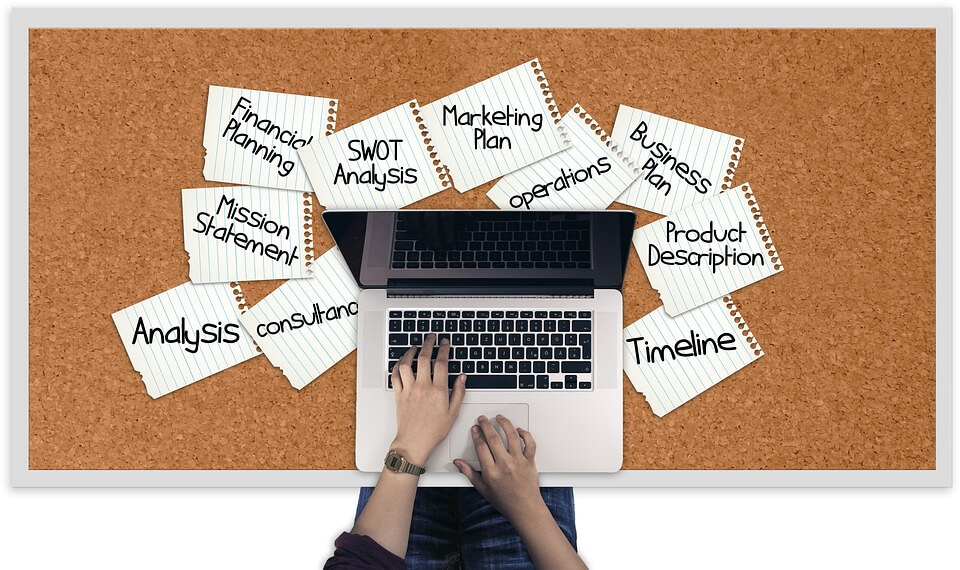 A business plan is a document that details three main aspects of your business – business concept, marketing strategy, and finance.
6. Registration and Licensing
Every business needs to be registered. You need to finalise the name for your business, ensure that there are no other companies under the same name, and register it with the Registrar of Companies (ROC).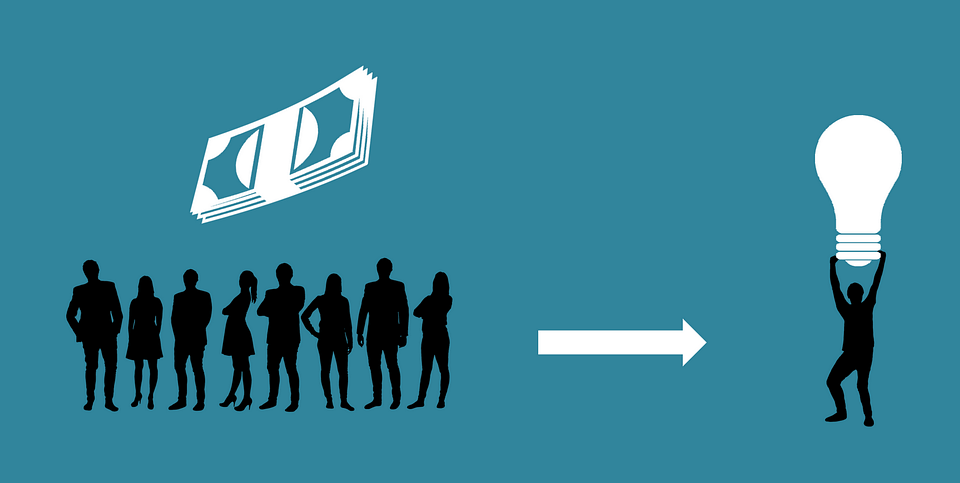 – Savings, Friends and Family
– Bank Loans and Government Schemes
– Investment from Venture Capitalists
The fixed assets you purchase are the foundation of your business. They should be as strong as possible.
9. Hire and Train Staff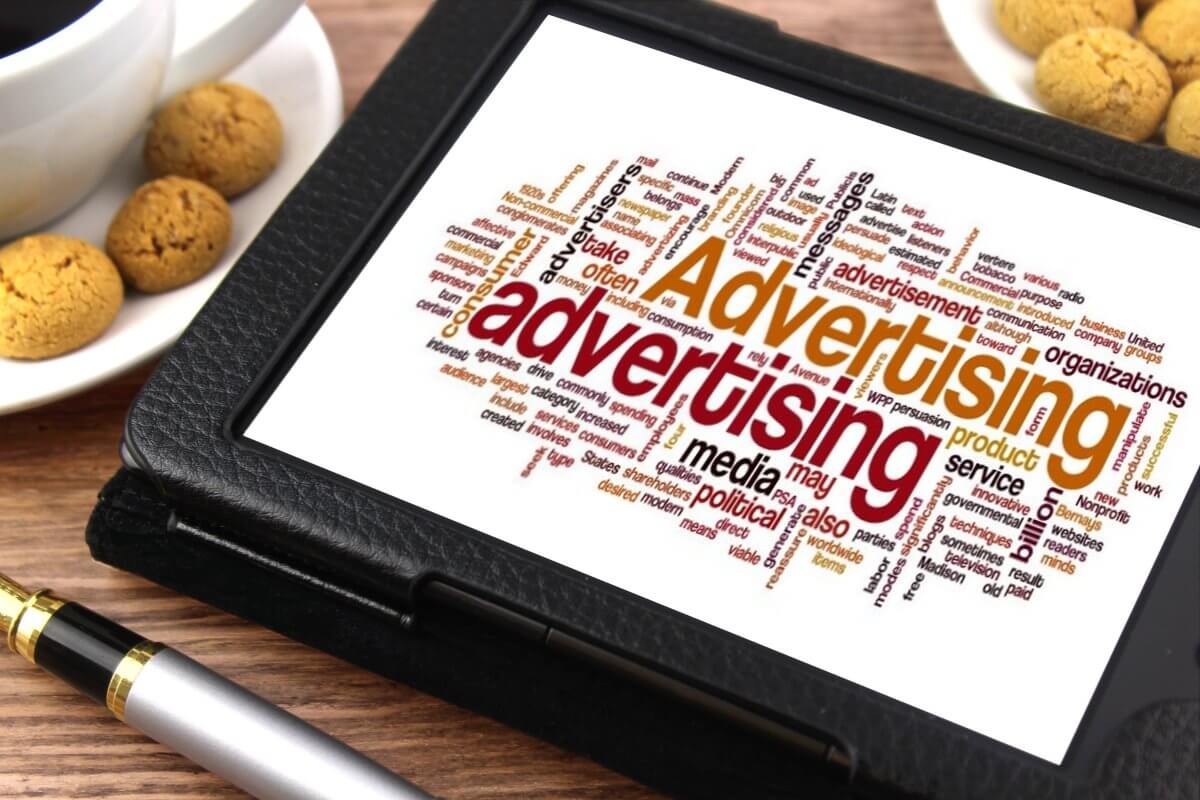 This is the most crucial aspect of running a business. New businesses need to market themselves carefully. Since you are just new in this field, you need to advertise your product widely. Social media has turned out to be one of the most efficient ways to market a business.
Know More Click Here..