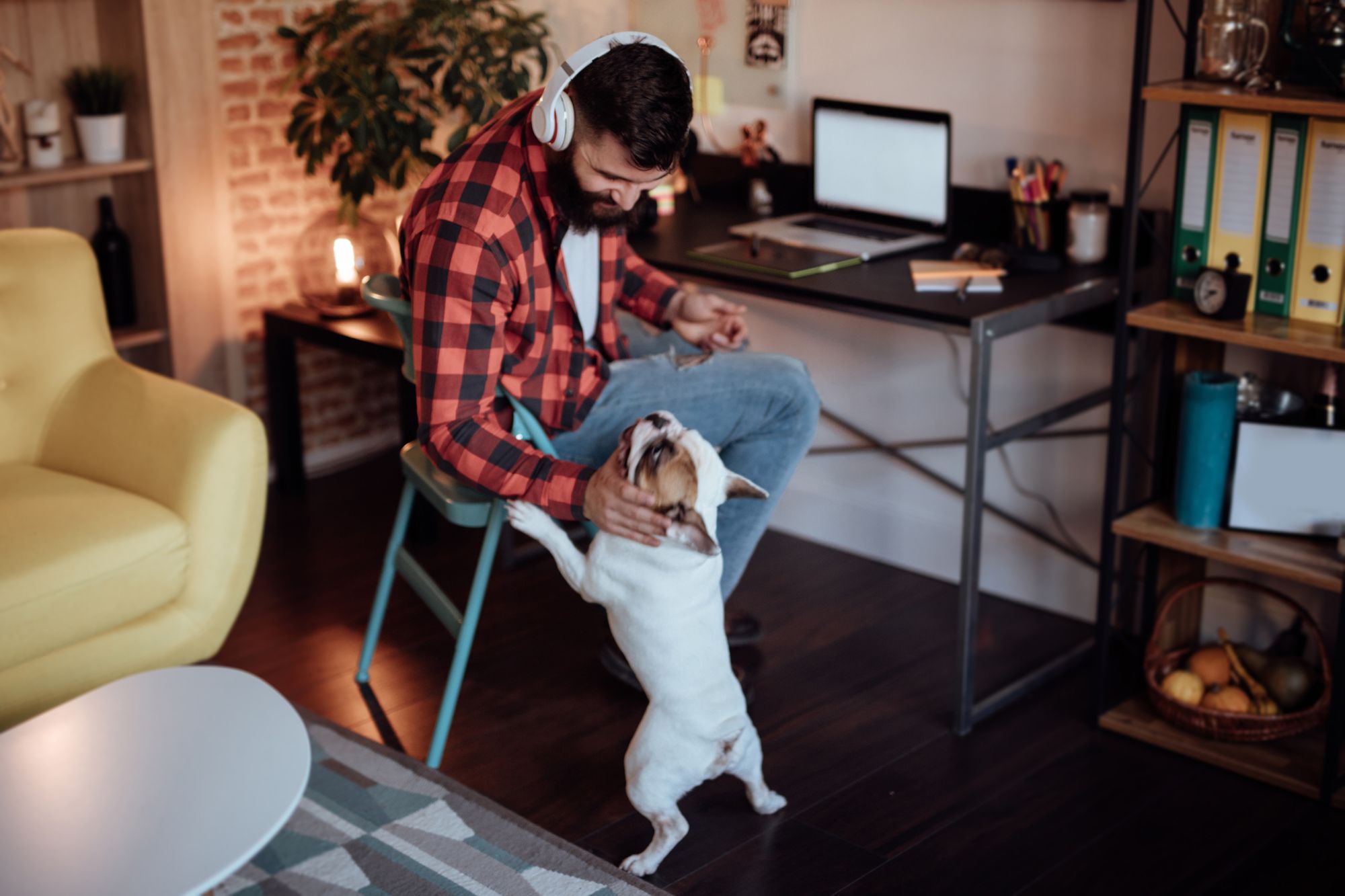 Here's the five-step process for hiring an excellent remote team for your ecommerce business.
Understand the benefits (and drawbacks) of a remote team
Hiring remotely means you can broaden your pool of applicants to anybody worldwide.
Create well-defined roles for your remote employees
there are a few areas where remote workers can be most helpful right away:
Customer service

Store/inventory management

Graphic design
Find qualified remote candidates
There are a few important skills that you need to prize above all others, regardless of the position you want to fill:
Communication

: By far the biggest challenge when managing remote workers is ensuring you can communicate with them effectively. Your remote employees must have excellent verbal and written communication skills so they can impart their needs, wants, and updates across any platform or medium.

Self-motivation

: You won't be looking over your remote team's shoulders every minute of the day. In fact, doing so would partially defeat the purpose of having a remote team at all. Hire people who have a demonstrated history of self-starting and motivating, so you know they'll be their own biggest champion at 4 p.m. on a Thursday, when work is slow and the energy needed to get work done is low.

Tech savvy

: Prize someone who is comfortable troubleshooting their webcam issue, or reading a few lines of errant code in case the blog goes down, over someone who claims that rigid skill set doesn't include tech savvy.
Hire on a trial basis
Because hiring someone is such a monumental and expensive decision, you need to be sure they are the right fit before you commit.
Invest in communication and collaboration tools
Don't lean on free versions and trials when it comes to the tools that make your remote team effective.
For more details click here