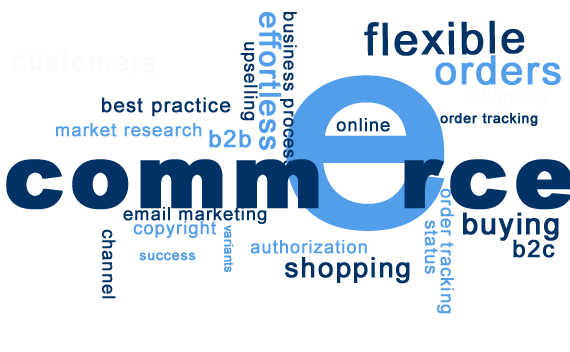 Conceal the shipping charges because it may lead to a feeling of dismay. The customers need to know about the shipping charges as far as the website is concerned. If the customer does not know about it, he could even cede the purchase.

Give up quickly "Successful people are not gifted; they only work hard and then succeed on purpose." All the successful people have worked hard to get there, sheer hard work, because success is 99% perspiration and 1% inspiration.

Make false promises Doing this will only degrade the reputation your website has earned. It is quite difficult to keep up in every manner. Perhaps, the best you could do is to NOT LIE.

Focus only on the financial aspects For a brand to be sustainable, you have to be on pins and needles so that it turns into something remarkable. You have to overlook the economic perspective for a while.
Do's
PR and Marketing is equally necessary For every brand it is important to promote their products. Nowadays, social media has built an easy bridge to the communication gap and the best way to market your product is in Social Media.

Listen to your customers because your unhappy customers are the best source of learning. Solve most of their problems. Also, a satisfied customer is the best business strategy of all.

Detailed Description of products Once you start promoting your products you ought to describe it in detail. Make sure you use a small yet detailed description because it makes quite a difference.

Test your Product It is very important to test your product because everything is not as simple as ABC out there. Also, the easiest way to test your product is to test it through your friends or relatives. (Well, charity begins at home.)