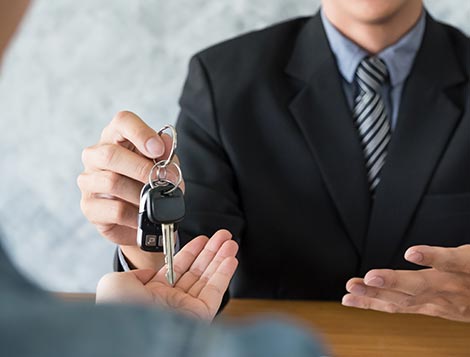 If you're a real estate developer, you already must be aware of the fact that simply having a website is not enough to guide a potential client through the buyer's journey – from awareness to consideration and down to the final decision-making.
Similarly, just generating a lot of traffic doesn't guarantee quality leads – nor do a good number of leads ensure conversions.
Then what do you do?
You turn to
content marketing
and create content that is engaging and relevant to your target audience along every stage of the buyer's journey. Content that helps them through the complexities of the home-buying process. A majority of both B2B and B2C businesses are incorporating content marketing strategies into their 2017 marketing plans.
While digital media ads work well, the idea is to keep the buyer engaged. Imagine you already have their attention – so, what next? Create meaningful conversation right from the first stage; the 3 stages of the buyer's journey being:
Awareness
Consideration
Decision
Given that home-buying is a huge investment besides being a laborious process, your buyer will take time to decide on a property before finally making a purchase. Nurturing makes good economic sense as acquiring new customers is more expensive than retaining old ones.
Here's how you, as a developer, should go about it!
1. Awareness
At this stage, the buyer is looking for free information and is probably not even thinking about making a purchase. It is up to you to get them to take notice.
You could use:
Blog posts that will make for an interesting & information read
eBooks, white papers & long-form content
Social media posts with images & videos that attract immediate attention
Developers often neglect this stage thinking it's a waste of resources since there's no immediate lead generation. However, this is where you help the audience become aware that they have a specific problem and you could potentially resolve it. In our future blogs, we will also look at how to build an attribution model for money spent for this phase.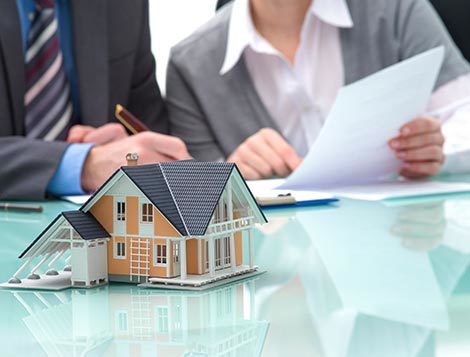 2. Consideration
In the previous stage, you made your potential buyer realize he has a need. This is where you must show up as a solution – but be careful, you don't want to come across as selling a home. You want them to realize how buying a property with you will benefit them. You want to come across as a developer who is an expert in the
real estate industry
.
You could use:
Webinars, guides, and strong white papers that show how your development is a superior choice.
Invite the buyer for a site visit, through e-mailers & SMSes. Offer free pick-and-drop services or a similar incentive that will lure him to the site.
Live interactions or videos could be used to introduce yourself, your project and your team for a highly-personalized experience.
Don't miss out on the power of content remarketing that will reinforce your efforts. Google Display Network (GDN) features over 2 million sites, including YouTube and Gmail, making it the best place to start. Approximately just 5%* of your pages generate half of the shares on
social media
. Studies show that stories that work well on social media also perform well as featured content within ads - so make use of it! Talk about the benefits of investing in your development and ask your audience to visit your site.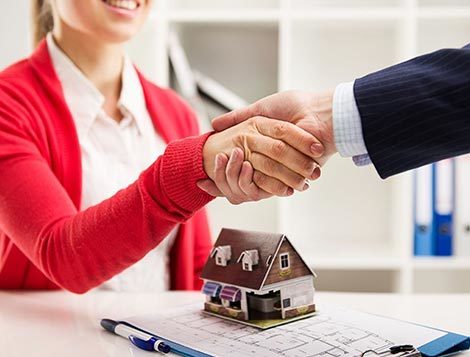 3. Decision
The stage wherein you seal the deal! By now, the buyer knows his problem and answer – all he needs to decide is whose solution best fits his/her needs. If the buyer has stuck with you through the first two stages, you've done a fairly good job at keeping him hooked. It's just a matter of the finishing touch.
Calls-to-action and email signups are great, but at this crucial juncture, you need to do more than just a sales call.
You could use:
Live demos/ Videos, Virtual Reality Tours
Case studies/ Client testimonials (I AM creative)
Comparisons
Sharing useful content on social media
Sharing an exciting, relevant video on social media could be just the push your buyer needs to convert!
All in all, as a developer, content marketing helps you pull your target customer through every stage of the buyer's journey, to make the final purchase decision.
If you're wondering how you could capitalize on the benefits of using content marketing, we at
Amura
come as an answer. Our automation platform, Sell.do, makes the entire process easier. To know more, visit us at
sell.do
Reference