Facebook has been on high every since it started off 12 years ago and it refuses to stop any time soon. The Facebook Ads tab has one of the most popular ad trends of 2016. Its raging popularity has been taking social media advertising to another level. Following are some of the few Facebook ad trends that have been growing to another level.
1. Carousel Ads: A Carousel ad is where the user can be directed to a specific location of their website. These ads include at least 5 images in them. Being an image and link based advert format, it attracts customers easily. People now click on the Facebook ads due to these attractive images. Facebook's ad click rates are better than ever before.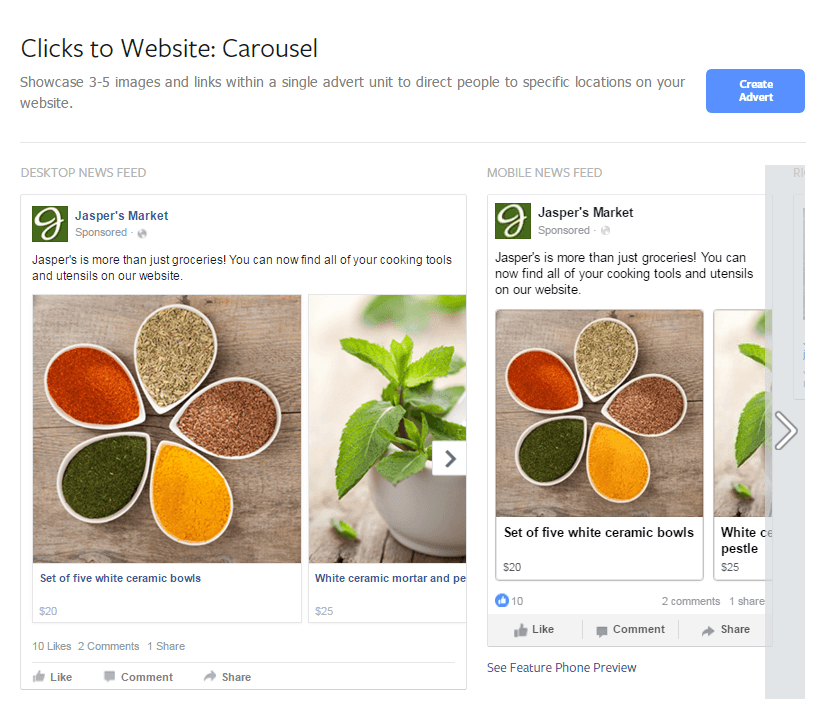 2. Social Video Ads: Videos are the fastest and the easiest way to catch the attention of the customers. Social Video Ads on Facebook are small and load faster; this helps the customer watch the ad easily. These ads contain stories or interesting behind – the – scene information related to product or the brand. Hence, these videos are gaining special attention from Facebook and from the customers too.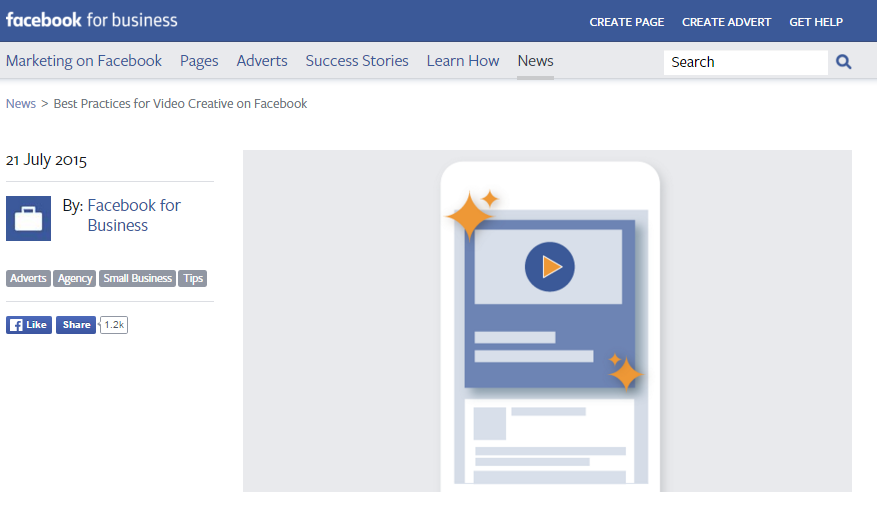 3. Mobile Optimized Ads: Most ads uploaded on Facebook are "mobile optimized". Meaning these ads are not only desktop friendly but also mobile friendly. Most people log on to Facebook via their phones rather than their laptops or computers. This makes the mobile ads very important as those the most accessible ads.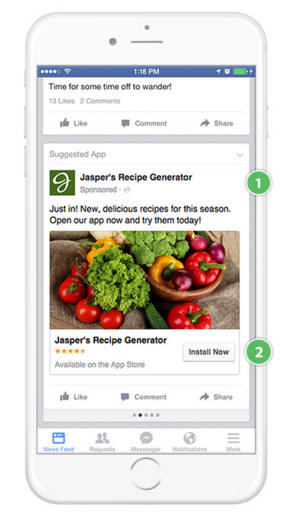 4. Local Ads: This hassle free mode of local advertising is a relief to many people who run small time local businesses. Facebook's local ads helps local businesses expand their horizons to a whole new level. it might be one of the fastest form of local advertising. When you advertize for your brand using local ads, you get an option to enter all the details related to the product, making it easy for your customers.

These 4 new trends have taken Facebook to a whole new level in the advertising sector. We hope Facebook keeps grabbing the virtual world's attention in the way it has always been doing!
Know More:-